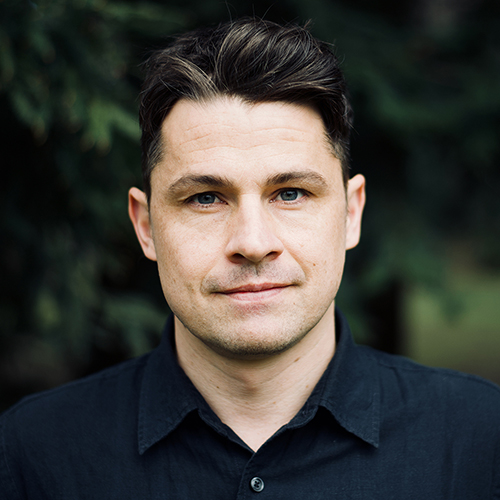 Genealogy isn't a simple story,' says Michael Christie. 'In my own personal life and experience, families are built much more than they are born.' A novel that reckons with legacy, inheritance, nature and sacrifice, Greenwood reveals layer by layer one family's secrets—and the forest that binds them across generations.
Christie has constructed a time-hopping, world-spanning, page-turning family saga that's as intricately constructed as the rings of a tree. With Sophie Cunningham.
Recorded for MWF Digital in 2020.