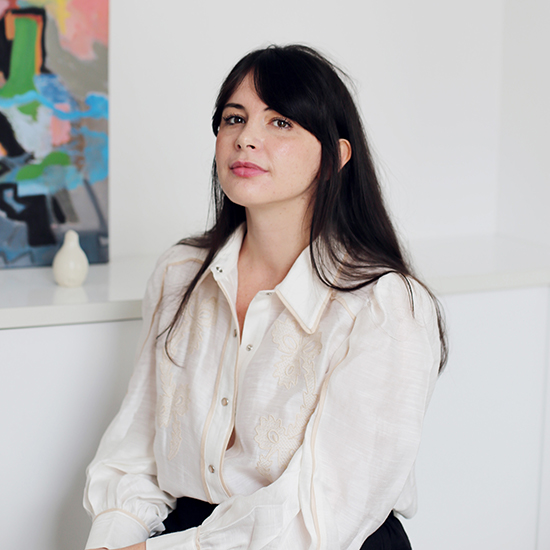 An extraordinary showcase of emerging and established voices, New Australian Fiction 2020 is the second anthology of its kind curated by literary journal Kill Your Darlings. These stories, by writers from all around Australia, explore some of the most intriguing and urgent issues of our time, including genetic experimentation, nuclear fallout and white-settler colonialism.
In this showcase, contributors Elizabeth Flux, Laura McPhee-Browne and Mirandi Riwoe present readings from their work and discuss their craft with Kill Your Darlings editor Alan Vaarwerk.
Recorded for MWF Digital in 2020.