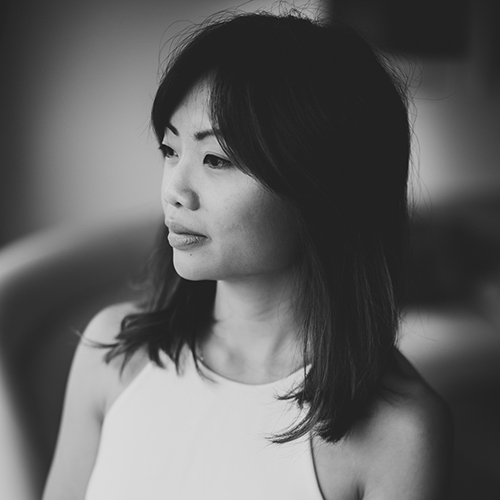 At once an enthralling family mystery and a meticulously-researched exposé of a dark chapter of history, How We Disappeared bears unflinching testimony to the experience of Singaporean 'comfort women' during World War II.
Join Jing-Jing Lee as she discusses her powerful and elegiac debut novel, which has been hailed as an 'unforgettable image of how women were silenced and disappeared by both war and culture'. With Adolfo Aranjuez.
Recorded for MWF Digital in 2020.