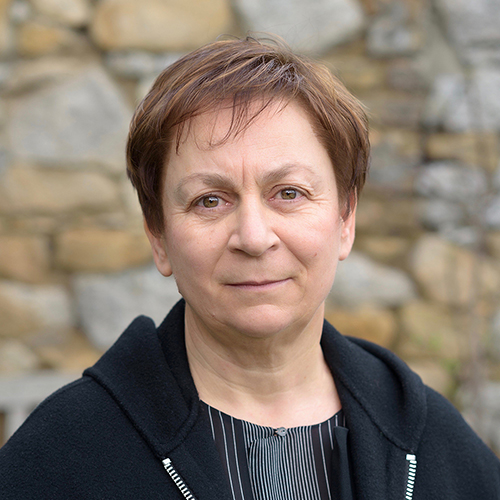 Anne Enright's new novel Actress is a beguiling tale of fame, creativity, courage, survival, and the troubled love between a magnetic, capricious mother and the daughter who's unable to escape her long shadow.
Here, Enright sits down to discuss her funny, unsentimental and shrewdly observed new book—and delves into her craft, the writer's life, and her brilliant career. With Gail Jones.
Recorded for MWF Digital in 2020.